Over the last half term we have been so impressed by the imagination, creativity and handiwork of our amazing students, as part of our STEM (Science, Technology, Engineering and Maths) and Maritime Futures curriculums.
Over this half term students in Year 7 have been working on maritime careers and boat building, with a series of challenges to test their newly gained skills. Students learned about the skills, materials and processes that different maritime linked careers have. They then applied these skills to a team challenge to design an make a sailboat.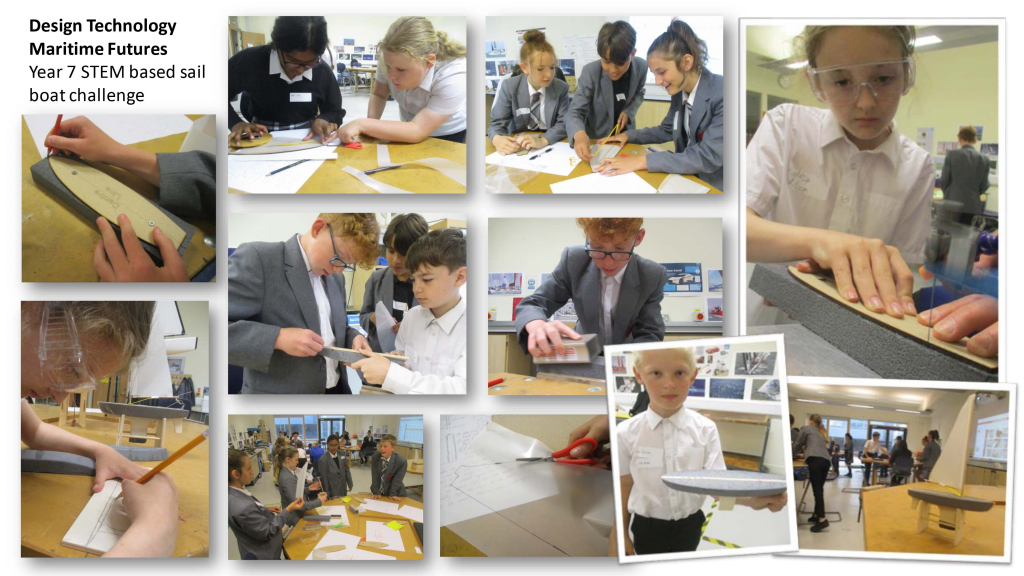 Once sailboats were completed, they were tested. Teams came together to test and investigate which elements of their sailboats were the 'winning factors' - sail, hull, keel, skeg, mast and rigging. Each team collected data to help them in the next phase the CEC sailboat Olympics to compete in by designing and making their own individually designed sail boats.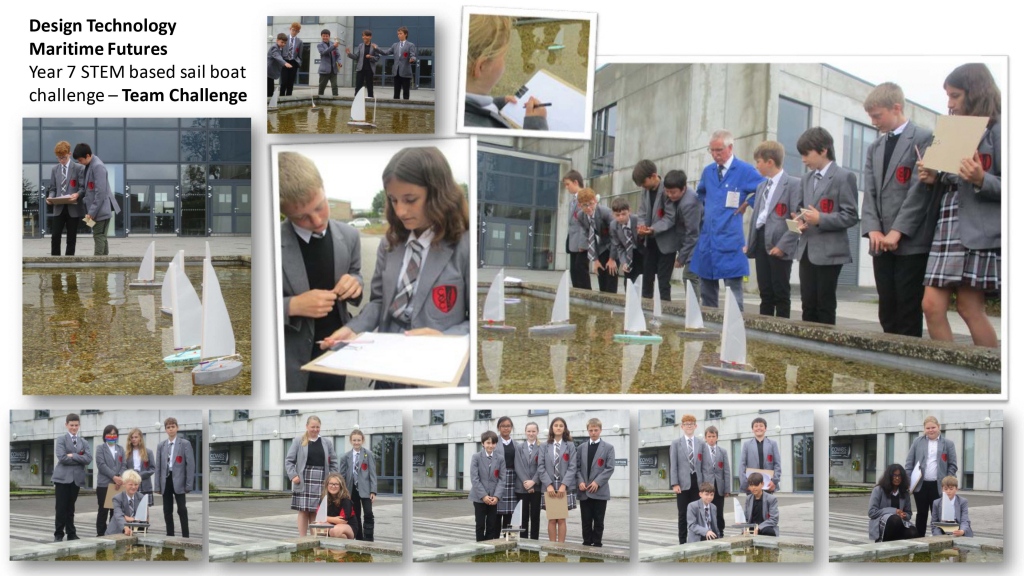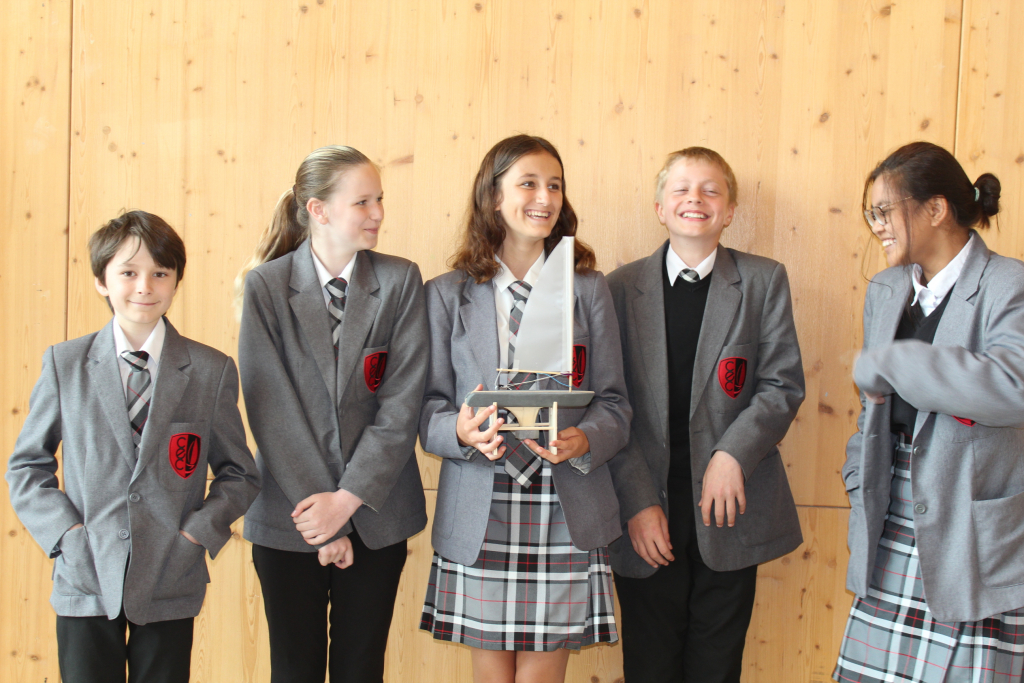 On the penultimate Friday of the summer term, in the blazing sunshine and a slight breeze from the south west, Year 7 students competed in the inaugural CEC sailboat Olympics with visiting expert Mr Nigel Harley. The event was a crescendo to the Maritimes Futures Design Technology curriculum. What a superb event - GOLD, SILVER and BRONZE certificates for the winning teams and a sailboat for each individual. Year 7 have developed great skills over recent weeks and this is a wonderful opportunity to showcase true thematic learning. Well done Year 7, you are GOLD!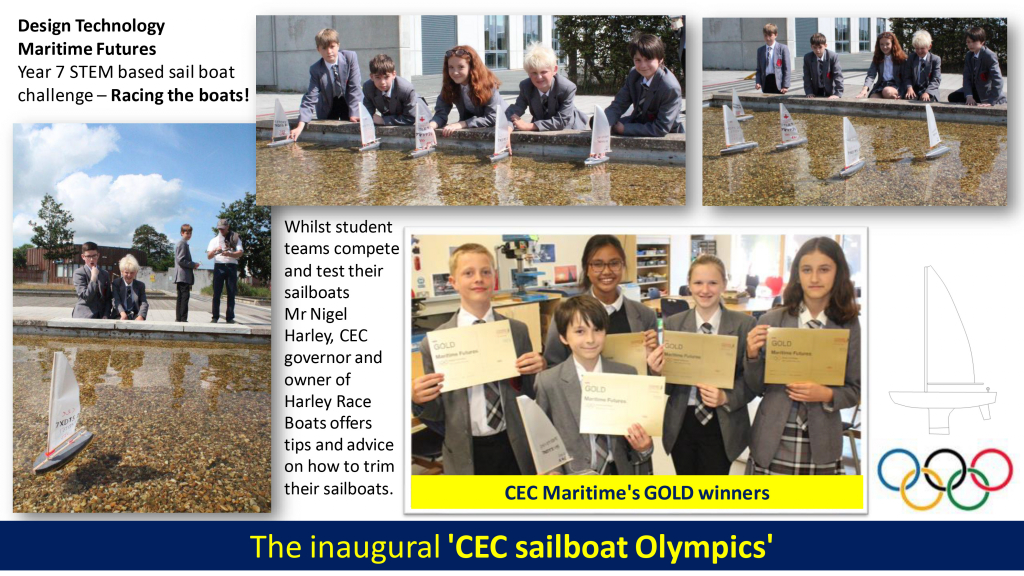 In Year 7 textiles students have been mastering hand-sewing! This has included a cross stitched keyring made from their own designs – well done year 7!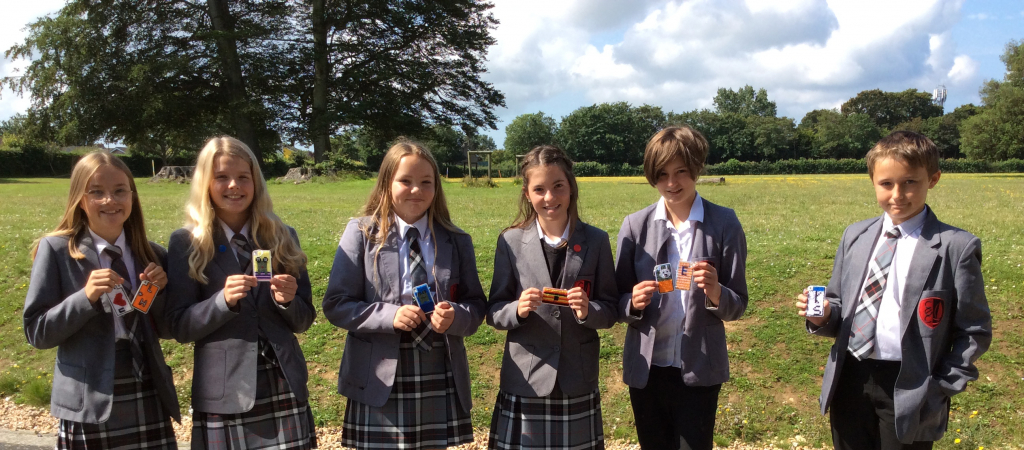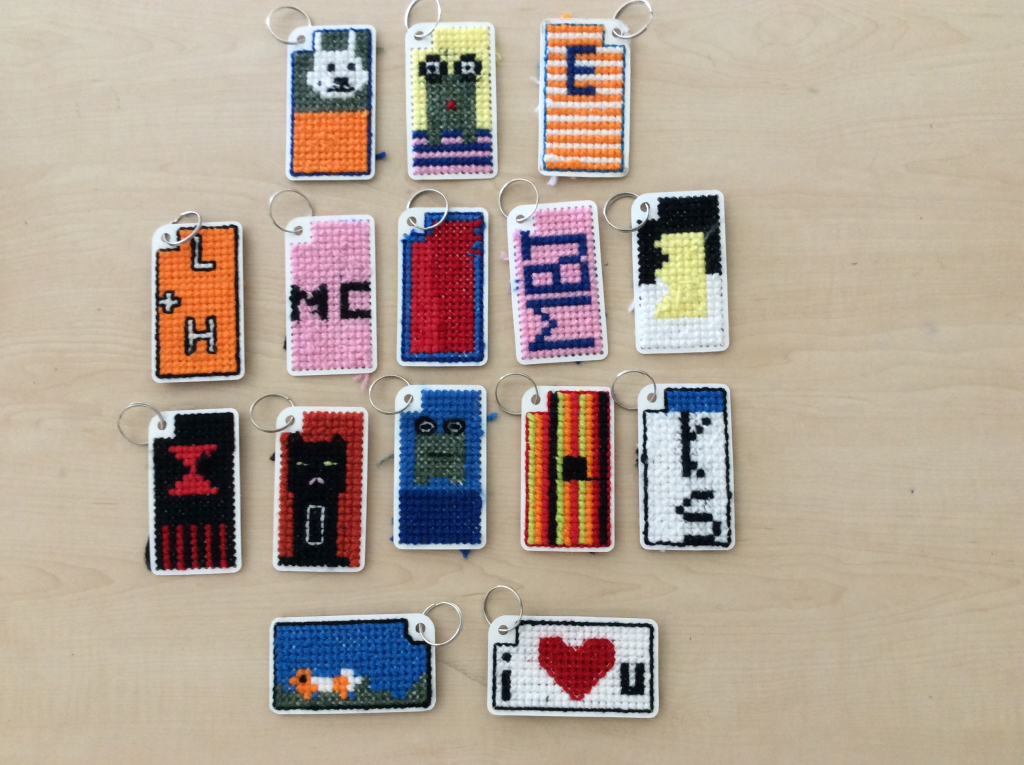 Our Year 8 Design and Technology students in their maritime lessons have been analysing where the plimsoll line of a boat could be. The plimsoll line is a line on a boat's hull that shows where the vessel may be safely immersed when loaded with cargo. Students explored their laden hulls and decided the location of the plimsoll line for both fresh and salt water. Great work Year 8, you have made us very proud.
Our Year 8 textiles students have been learning about underwater sea life. They have then designed their own sea creature; making sketches of their creating, drawing and making a cutting pattern. Students then cut the material, sewed and stuffed their creatures, adding some fabulous embellishments. We think these are amazing and we're so proud of the amazing work! Well done Year 8!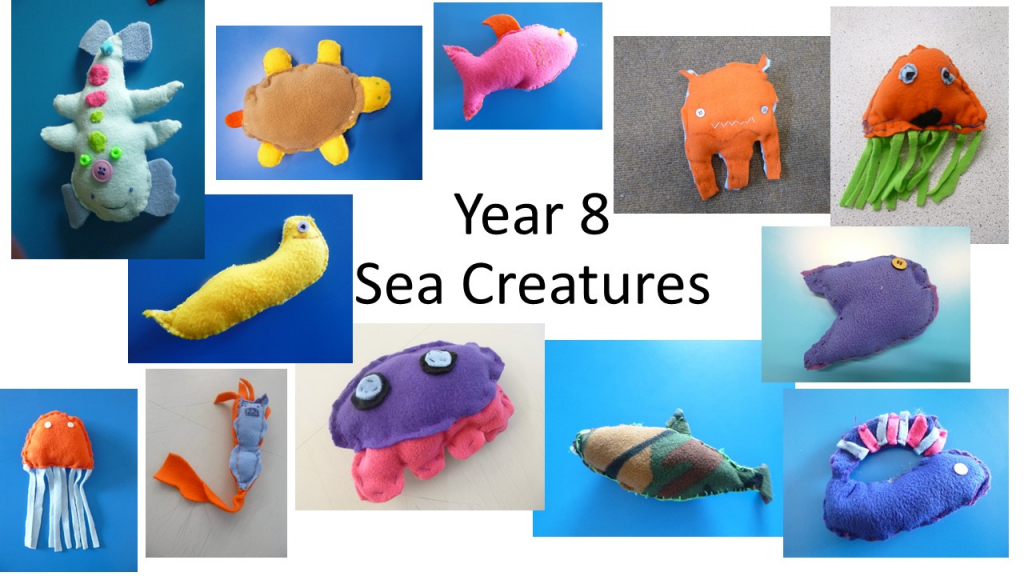 Our Year 9 Design and Technology students also designed and made boats as part of the Maritime Futures initiative here at Cowes Enterprise College. They were challenged to design a vessel (ship) from set materials that they purchase and construct their vessel from, the vessels werethen tested in the school ponds with standard motors for speed, straight line accuracy, load carrying and finally survivability where holes are made in the vessel and see how long it can stay afloat for.
All team vessels performed well and the group learned a lot about vessel design and performance and why all ships are different. We are so impressed with the work of our Year 9 students.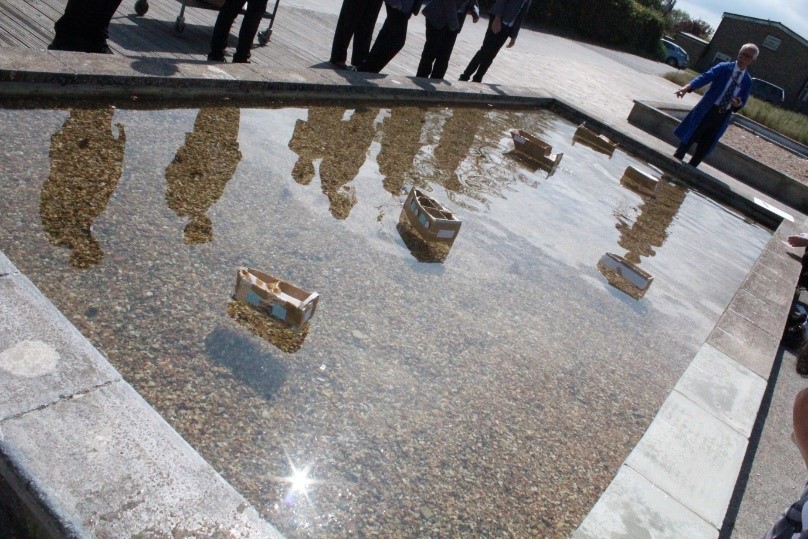 Our Year 9 textiles students have been learning about 'zentangles', structured patterns designed to be relaxing to draw. They then transferred their designs to cotton fabric, which was sewn into a bag which was filled with rice/barley to produce a phone cushion. Fantastic work Year 9, we love your tangle designs!
Students in Year 8 have been completing CAD/CAM (Computer-aided manufacturing) soap designs in their ICT and Design Technology lessons. From designing moulds and packaging to producing soap with a beautiful colour and scent!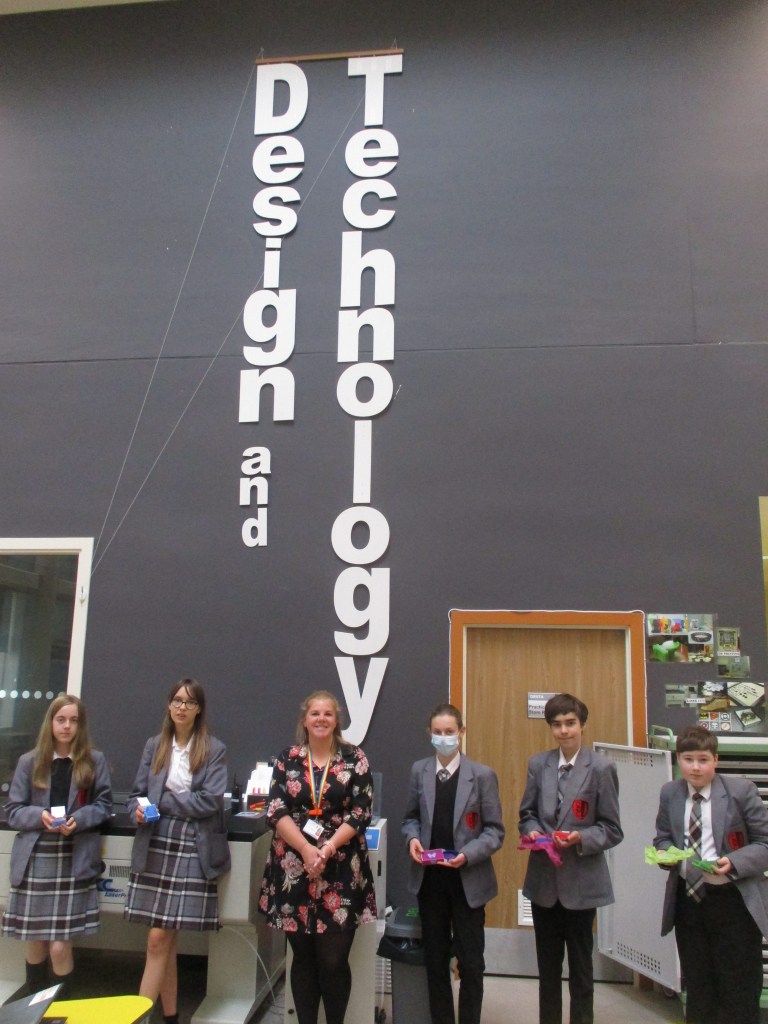 Our Key Stage 3 students have taken part in a national competition with Aldi to design a lorry that promotes health eating. We were blown away by the creativity of the designs!
Year 8 students and anti-bullying ambassadors Riley and Katherine developed a website page for students filled with advice around bullying. This was part of their national award-winning STEMFest project.
Year 9 science students learned about metallic bonding and made some fascinating silver crystals in the process, which we were amazed to see!
Students in Year 12 Food Science and Nutrition baked and cooked up a storm this half term including delicious looking mini quiches and a classic Arctic roll!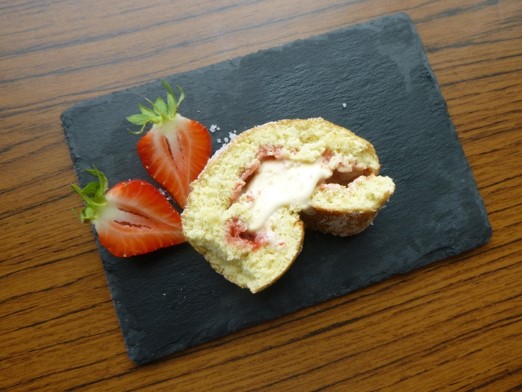 Students in Year 7 created some beautiful plywood secrets boxes.
We are so proud of all our brilliant, creative students and have been amazed by the high-quality work they have produced across all lessons, including in STEM lessons. They have worked so hard and coped so well with the changes and challenges of this year.
We are excited to see what next academic year will bring.