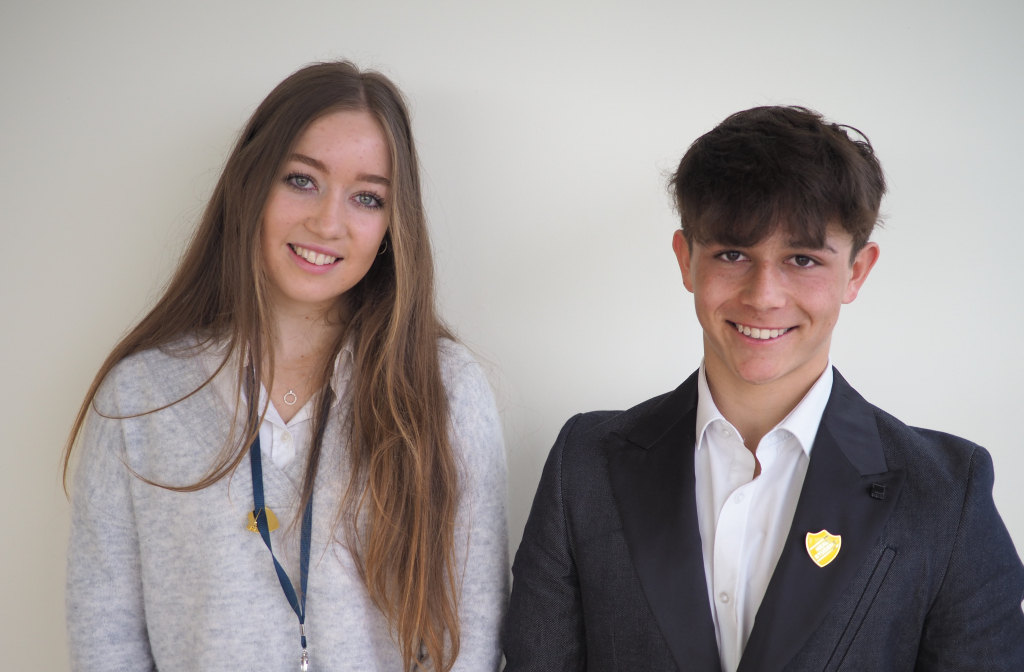 Welcome to Cowes Enterprise College, an academy that educates for life. Here at Cowes, we aim to offer the best opportunities possible for those aged 11-18. Through our wonderful network of staff and student leaders, we hope to leave a positive, lasting impression on all who walk through our doors and fulfil our core values – anyone can excel, be inclusive, share what is best and to enjoy the challenge.
At Cowes, we offer a range of opportunities that we encourage all students to take part in which include: Duke of Edinburgh Award, Cowes Combined Cadet Force, EPQ for Sixth Form, mock trial and a wide array of sporting, creative and other enrichment activities. Every week, the students are designated time called Charter and E1M (Everyone Matters) which gives them a chance to involve themselves in the extra-curricular clubs that the school offers and develop key life skills for contributing to society. This is especially relevant because of the recent pandemic where many young people missed out on the freedom to enrich themselves in the real world and take part in ventures that they could not at home, such as using the school's art and music facilities and performing in the school play.
It is very important to us that every student has a voice in shaping the school to ensure that it is the best place it can be. In order for this to happen, we have a student voice team including a representative from each year group and student ambassadors for mental health, equality, international awareness and taking feedback from students about what they look for in their time at Cowes. All of our student leaders are friendly and approachable and work closely with the senior members of staff to maintain everyone's wellbeing and to ensure that improvements and changes happen. The aim of this is to provide the most inclusive, positive and welcoming environment possible to ensure that students continue to feel valued and safe whilst reaching their full academic potential to achieve their future goals.
As the Head Student team at Cowes, we are both looking forward to welcoming all new students that want to be a part of a wonderful academy that will help them to strive for academic achievement and innovation. We hope to see you as soon as possible to start your exciting and fulfilling journey at Cowes Enterprise College!
Head Students: Illeana Taylor-Burns & Nathan Sanchez-Brown