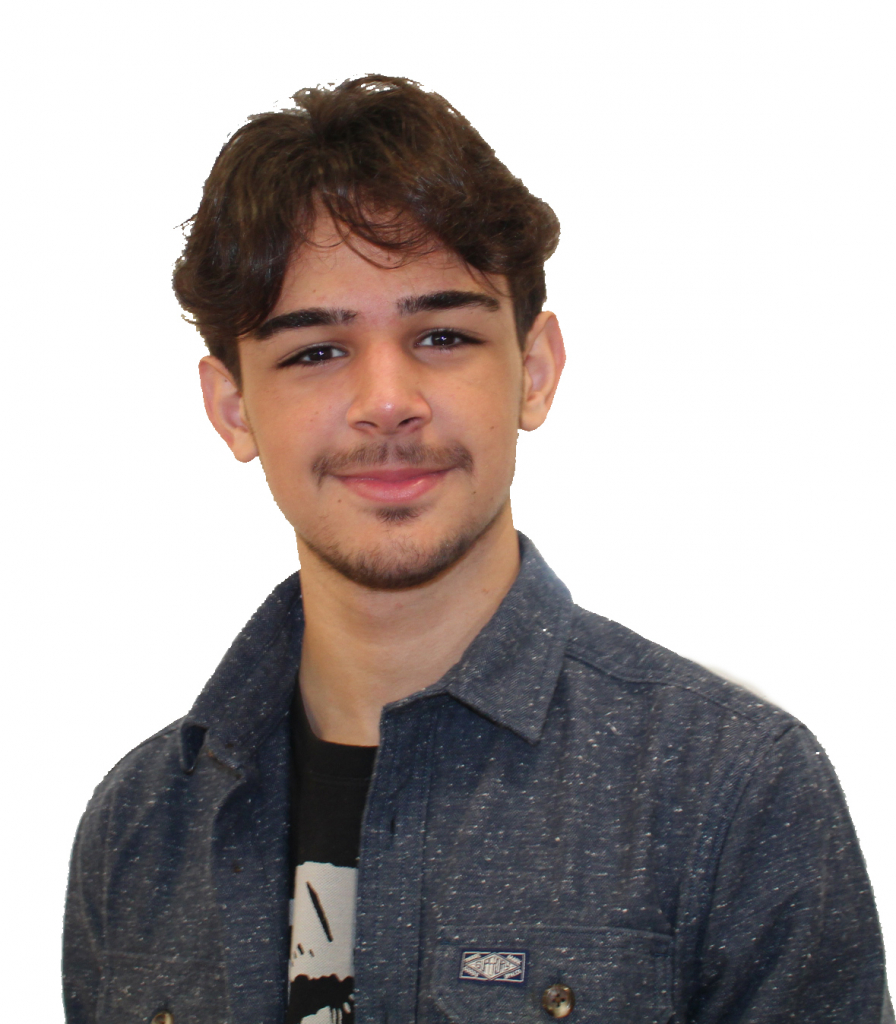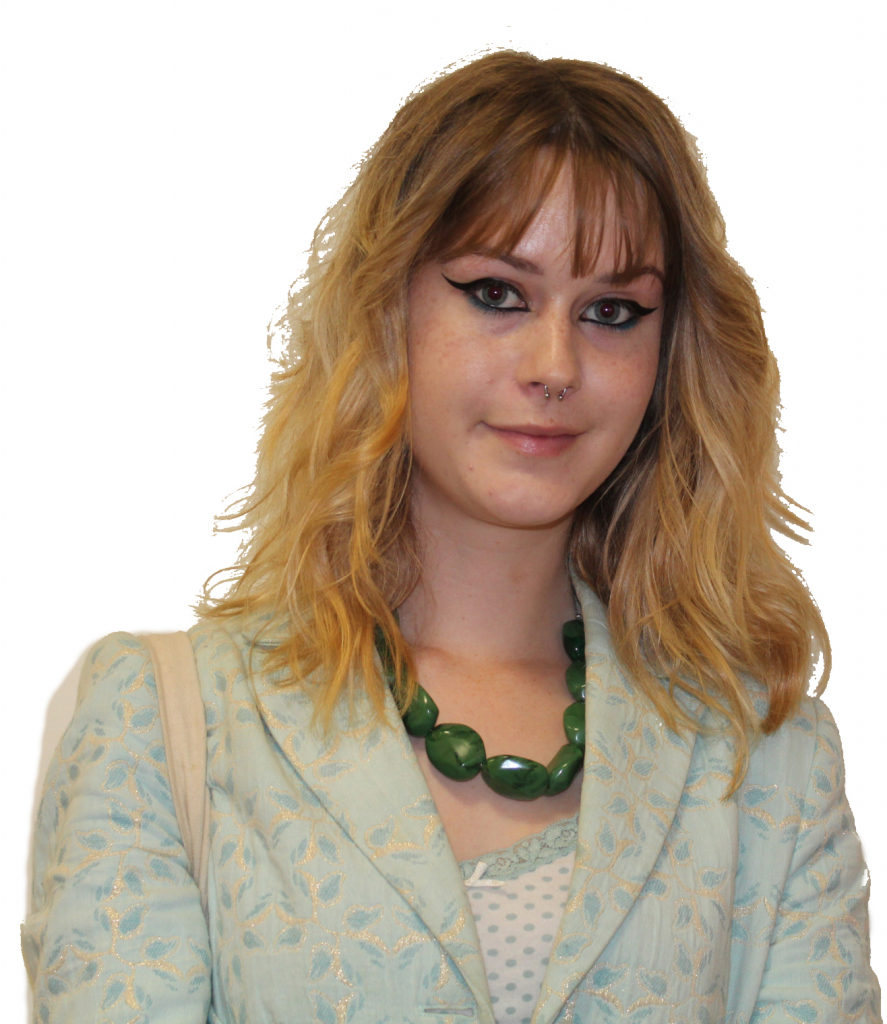 Welcome to Cowes Enterprise College- the next stage of your enjoyable and open-minded experience at Cowes. Whether you are entering the beginning of year 7 or year 11, this is a new stage in your academic career which will present distinct challenges as well as engaging opportunities. As one of the most welcoming and academically successful schools on the island, the Cowes community highly values both academic performance and wellbeing, providing excellent academic and pastoral support should you need it.

There are a plethora of extracurricular activities and clubs that you can participate in including sports, drama performances and a prom at the end of year 11. We encourage you to involve yourself in as many extracurriculars as possible to really make the most of your time here. Along with an amazing structure which prizes both academic advancement and enjoyment, Cowes also offers incredible facilities so we, as students, can develop our passions and are provided with the best possible start to make inspirational progress and attain a promising career in our chosen fields.

The Cowes experience is tailored to suit everyone with many facilities to fit everyone's unique interests. For instance, if you want to create, we are provided a 3D printer, a laser cutter and fascinating tools in our Design and Technology facility. If you want to practice your football skills, we as students are offered a stunning 3G pitch.

As a Head Student team, we are extremely excited to start this new year and we are full of ideas to develop an even more welcoming, inclusive and innovative atmosphere throughout the entire school. Some of the ideas we have already began working on include developing and re-vamping the eco-council to make our school more sustainable and eco-friendly and a GCSE support programme where students can support each other and share revision tips to give us all the best chance for success. We are also committed to ensuring that everyone feels fully welcome and included to create a real sense of community within our academy which we hope to achieve through measures such as re-invigorating the student leadership system to encourage healthy competition academically and within extra-curriculars as well as removing gendered titles for our student leadership positions.

We are looking forward to all that this new school year will bring!
Matheus Torloni and Beth Cobden
Head Students