During key stage 3, we embrace our rich local heritage and place demanding academic concepts and techniques into 'real life' settings using our close ties with the maritime industry.
Pupils develop interconnected, rigorous knowledge across a range of subject areas and have the opportunity to, for instance, see the coastal features in real life through maritime field trips in geography, work on their sailing dinghy prototypes in design technology and visit the Mary Rose in history.
The theme of maritime and marine is not a discrete subject, but is woven through various subject areas as part of the broader curriculum. Up to 10% of lessons in years 7, 8 and 9 are currently linked to this theme.
Please click the image below to view the Maritime Futures website: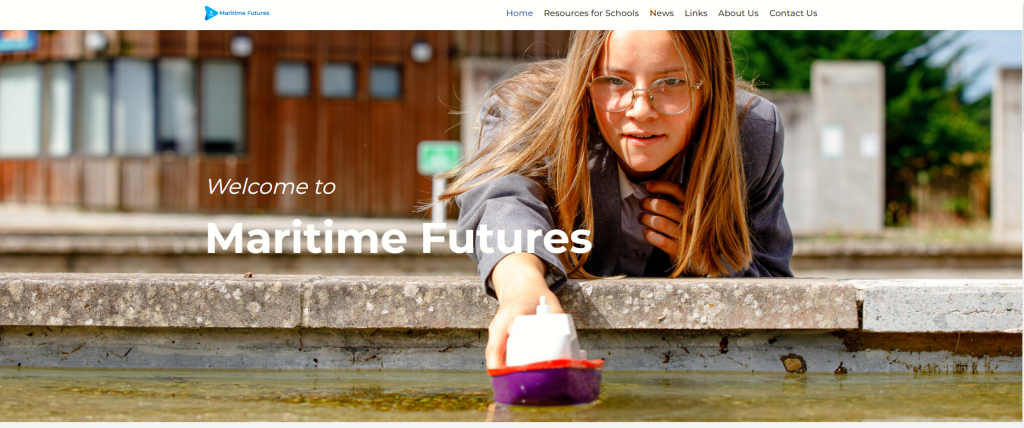 Click on the image below to find out more.