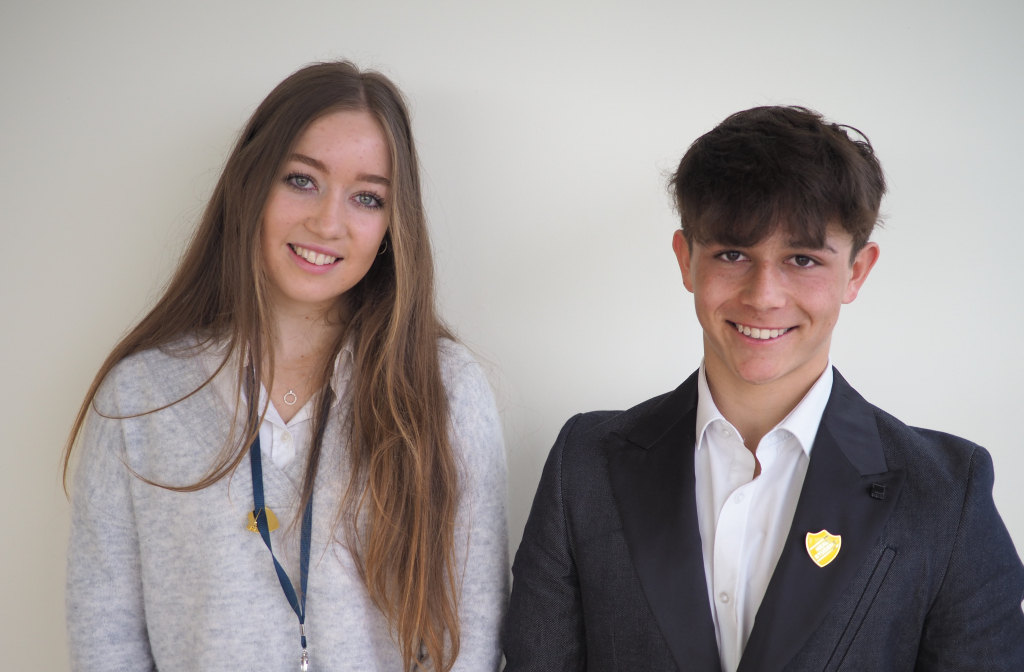 Welcome to Cowes Sixth Form- the next step of your education journey. At Cowes Sixth Form we aim to offer all students the best possible opportunities for this important stage in their academic career. Through our network of brilliant staff and student leaders, we support you during this transition of adapting to the pressures and learning techniques of sixth form. A change in your academic career brings new experiences of personal responsibility with a distinguished emphasis on independent learning. Cowes Sixth Form is a positive, safe environment which leaves a lasting impression on all students.
At Cowes Sixth Form, we offer a range of extracurricular activities which helps students reach their full potential of constant improvement and success. The Duke of Edinburgh Award, Extended Project Qualification (EPQ), the Mock Trial, debate club and the student leadership team are examples of amazing opportunities that we encourage all students at Cowes to access. These engaging activities will enhance your preparation for life or further education beyond sixth form. 
It is very important to us to support you through a time that can be considered stressful and difficult. Our Sixth Form strives to give all students the best possible support and chance to succeed in their goals. Cowes has the most inclusive, positive and welcoming environment which ensures that students feel valued and safe whilst reaching their full academic potential.
As the Head Student team at Cowes, we are both looking forward to welcoming all new students that want to be a part of a wonderful academy. We hope to see you as soon as possible to start your exciting and fulfilling journey at Cowes Enterprise College!
Head Students:  Illeana Taylor-Burns & Nathan Sanchez-Brown