A group of students from Cowes Enterprise College, which is a part of Ormiston Academies Trust (OAT), were excited to have the opportunity to visit the Polish naval ship ORP Wodnik, when it anchored off the coast of Cowes.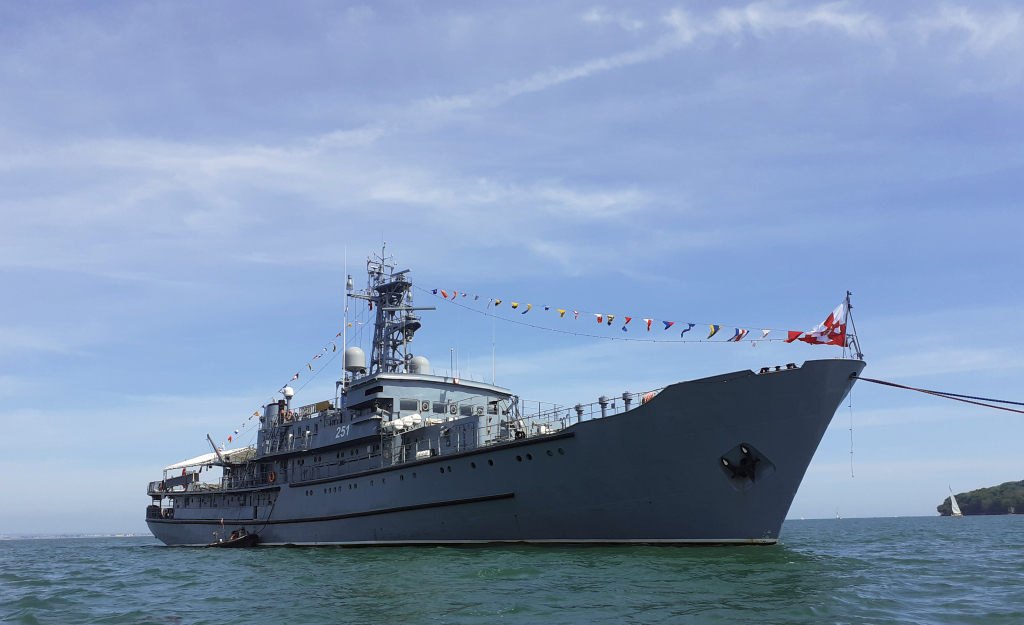 The ORP Wodnik was in port as part of the 80th anniversary events commemorating the defence of Cowes and East Cowes from attacks from the German air force by the Polish Destroyer ORP Blyskawica in May 1942.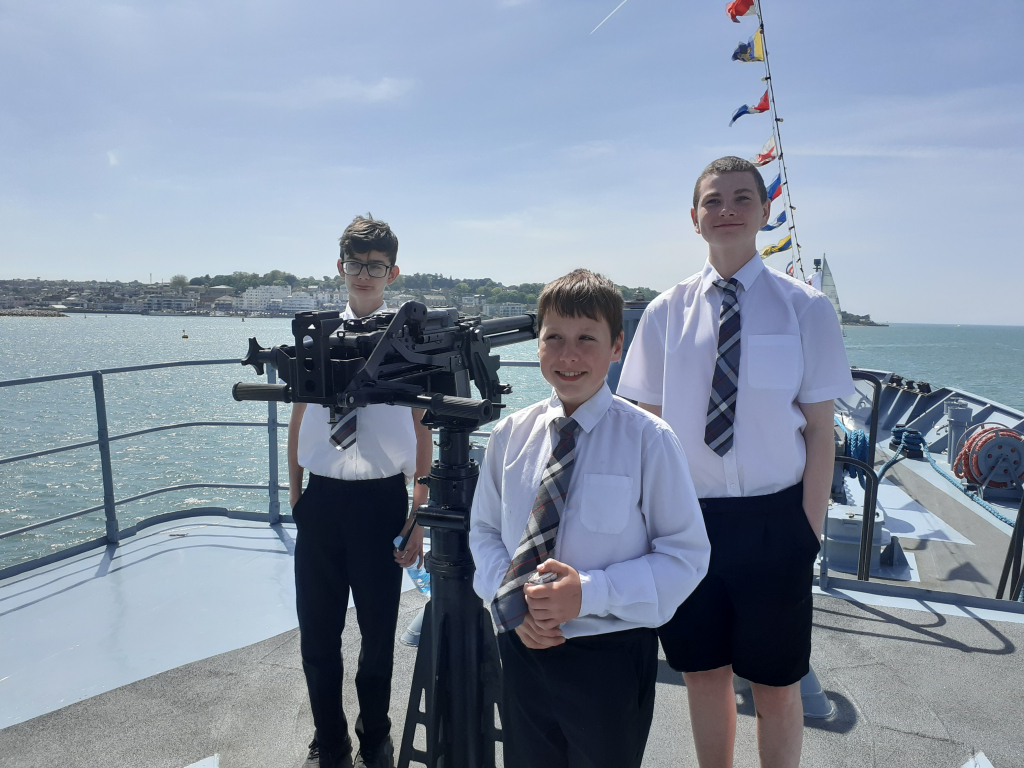 The students were given a guided tour of the entire ship by members of the crew, with a particular highlight being a visit to the bridge.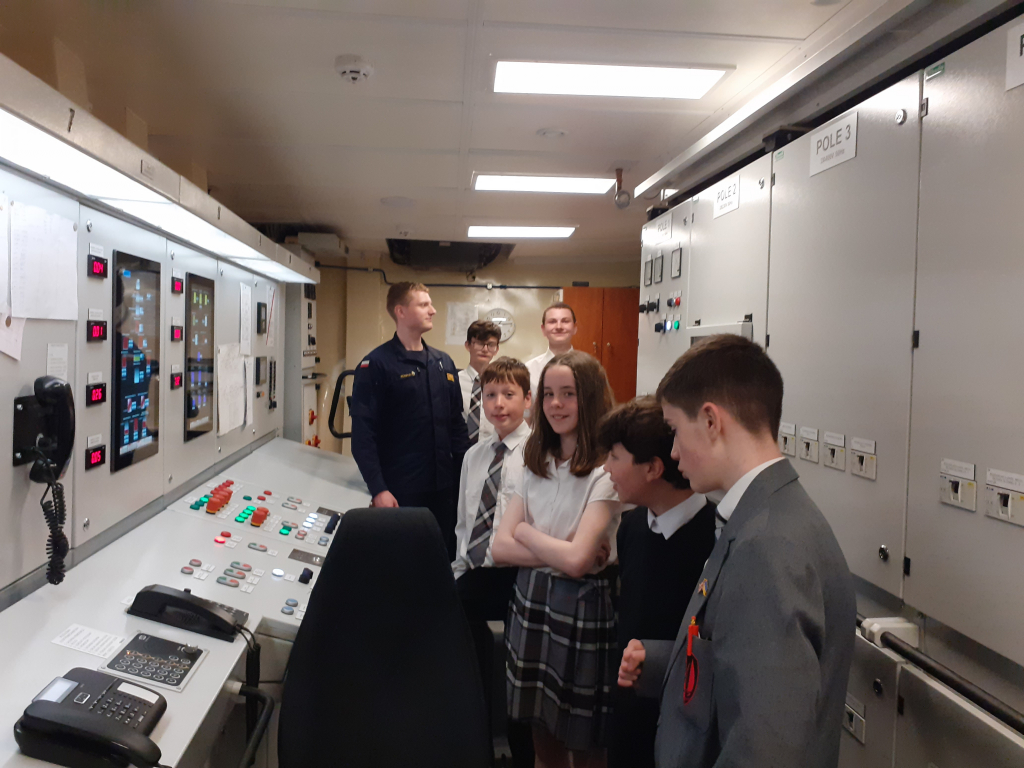 Director of Learning for humanities, Mr N Wiltshire, said:
"We are very grateful to the Friends of the ORP Blyskawica Society for organizing this exciting and unique visit for our students. This trip links really well with our history and Maritime Futures curriculum."