Cowes Enterprise College welcomes the launch of the UK Shipbuilding Skills Taskforce report, 'A Step Change in UK Shipbuilding Skills', which makes a series of recommendations to address skills challenges across the shipbuilding sector.
The report was launched at London International Shipping Week and sets out a plan to help ensure the UK shipbuilding sector has access to the skills it needs in both the immediate and long term.
The Taskforce has spent the last year exploring shipbuilding skills challenges and developing a set of recommendations for industry, educators and government that seek to address these.
Cowes Enterprise College Principal, Rachel Kitley, has been a member of the Taskforce and played a key role in developing its recommendations.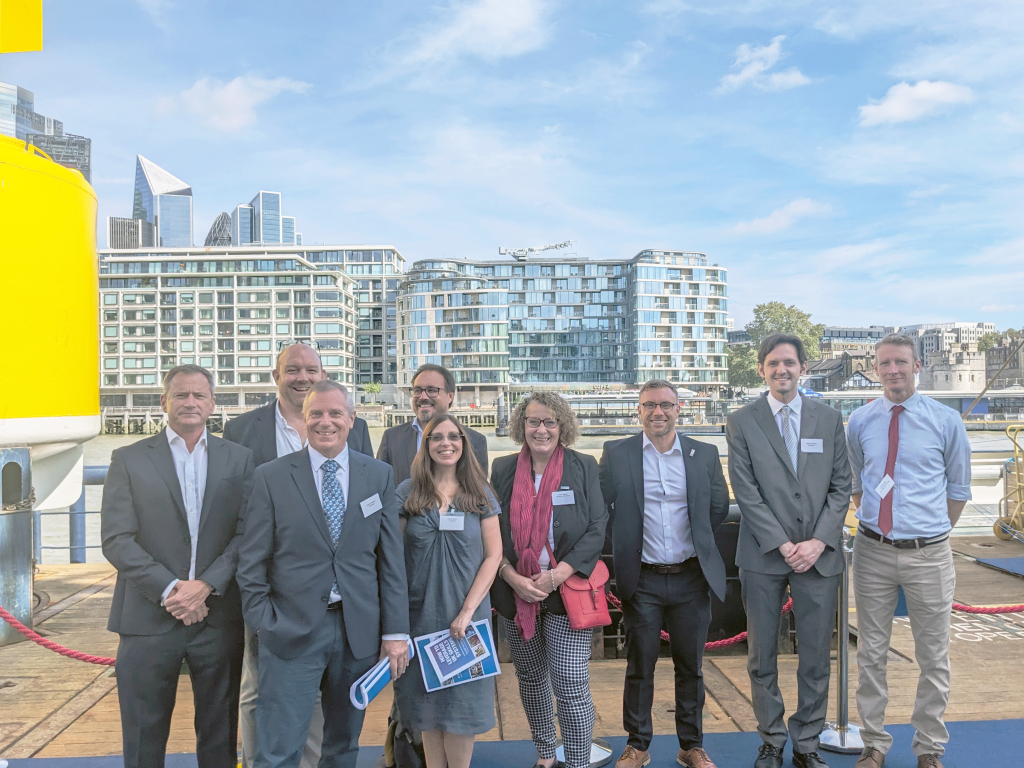 The Taskforce has also developed a toolkit to help employers, especially smaller businesses, better engage with the skills system. This has been released today alongside the report. The toolkit is intended to raise employer awareness of how to use free and funded initiatives to promote shipbuilding and recruit or train skilled people. You can find a link to this toolkit here.
In a speech to maritime and education leaders, the Taskforce Chair Dr Paul Little, Principal of City of Glasgow College, outlined the Taskforce's key recommendations, which include:
To establish a new, sector-wide narrative for shipbuilding to promote it as a vibrant and inclusive sector;
To help the sector engage more productively with the existing skills system, to leverage and maximise its use (supported by the toolkit);
To forecast the impact of technological change in the sector on skills; and
To set up an industry-led skills delivery group to oversee and drive delivery of the recommendations, and to be a voice for skills needs in the sector.
The report includes a call to action for industry, asking shipbuilding businesses to support these recommendations. Cowes Enterprise College already models this with the award-winning Maritime Futures curriculum on offer at the academy.
Cowes Enterprise College was awarded the prestigious Maritime UK Award for Future Skills in recognition of the academy's work embedding maritime learning into the curriculum.
The report makes a number of recommendations to governments across the UK. Government has committed to consider these and publish a formal response.
Cowes Enterprise College Principal Rachel Kitley said:
"At Cowes Enterprise College we are committed to promoting maritime learning and industry engagement. We look forward to seeing the positive impact of these recommendations on our shipbuilding sector."
The Taskforce's work continues until December 2023. It will spend the rest of the year engaging with industry, educators and government on its recommendations, aiming to secure buy-in and initiate recommended activity.