This week, fifteen Cowes Enterprise College Sixth Form students took part in a formal 'Mock Trail' debate event, organised by Nick Hayward, the former High Sheriff of the Isle of Wight.
The debate argued the motion 'we should never break the law' and was a huge success.
Nick Hayward said that the performance of CEC students gave him 'great confidence in the next generation'.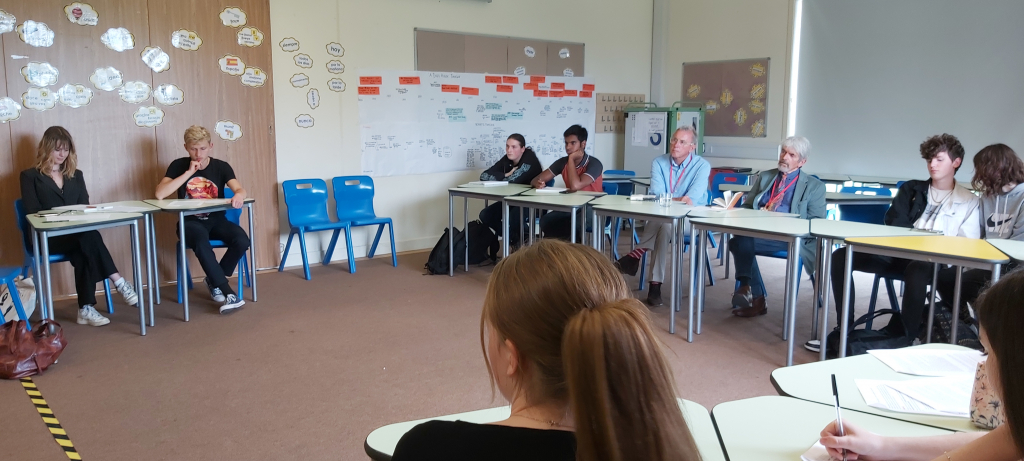 Six students gave full speeches in the debate, with Emily Barrow, Sneha Sanyal, Beth Cobden, Hans Kulla, Clara Gilbraith and Maya Robinson all making convincing and impressively researched performances.
They were ably supported by Sanjay Kakurla, Kieren Hawkewell, Matheus Torloni, Marcus Kendall and Mia Iorio who asked questions, planned and researched arguments.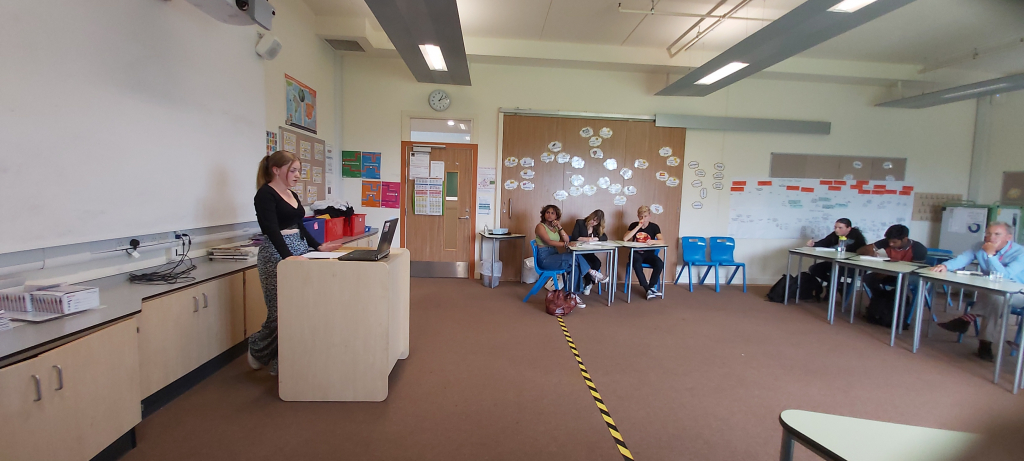 The performance of the students was described by Nick as 'eloquent, persuasive and very professional'.
Sara Cody, who runs the debate team, said:
"I was incredibly impressed by the commitment and performance of our incredible students, many of whom have great legal careers ahead of them!"
The team will now prepare for the Mock Trial competition this autumn which will involve performance in role as barristers in the Crown Court.
Cowes Enterprise College are proud to offer a huge variety of extracurricular enrichment opportunities that help to educate our students for life.