On Sunday 21st March we were delighted to see the return of Duke of Edinburgh expedition skills! Mrs Rouse and the D of E team were joined by year 10 students taking part in the silver award in the morning, and year 9 bronze award students in the afternoon.
All students involved took part in compass and navigation activities, working together to master compass bearings. This was followed by a map skills session where students answered questions on a map about key features, gradient lines and grid references.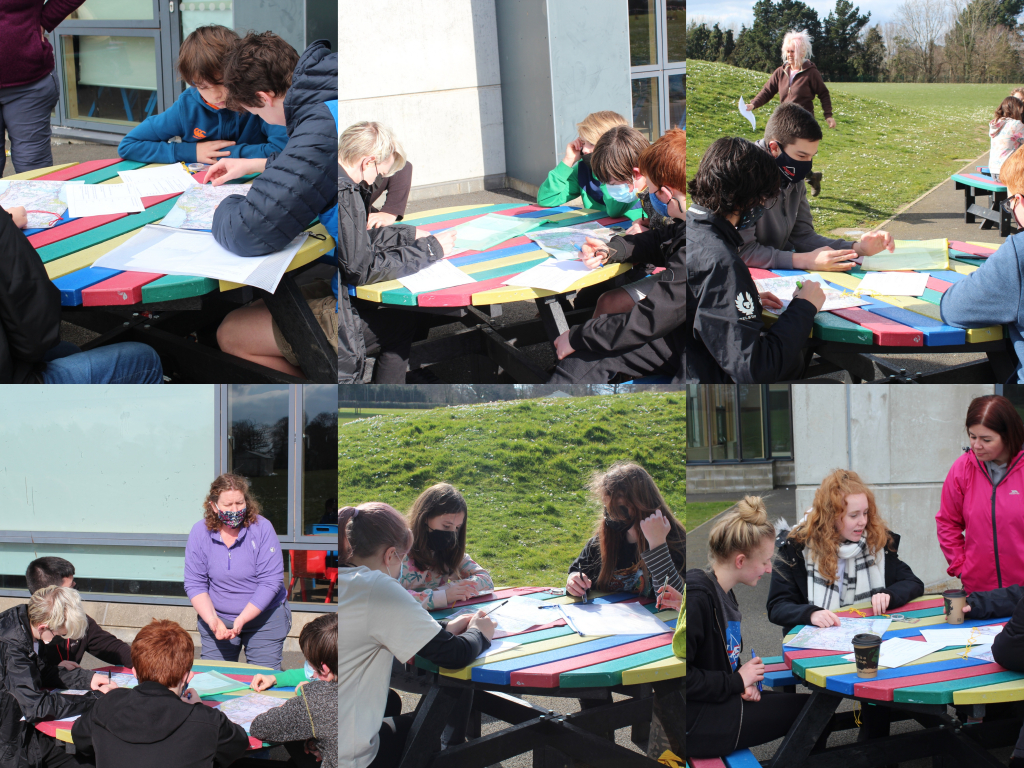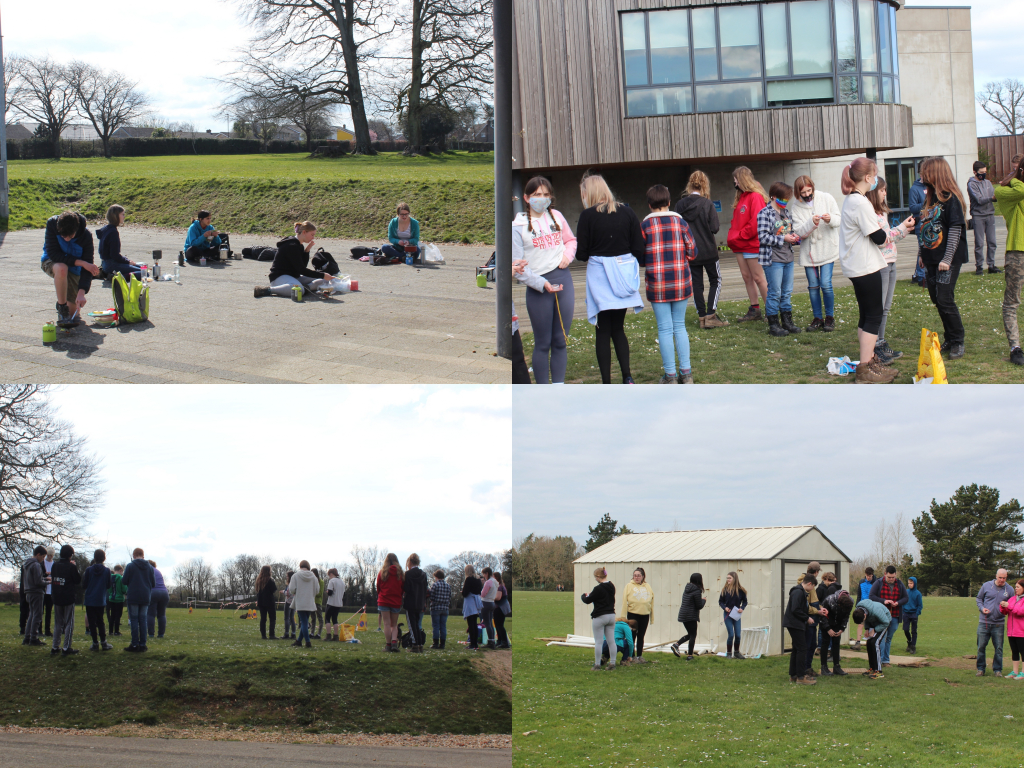 Students then cooked a 'substantial meal' using camping equipment which saw delicious meals such as a sausage casserole, a prawn stir fry, chilli and many other noodle and pasta-based creations.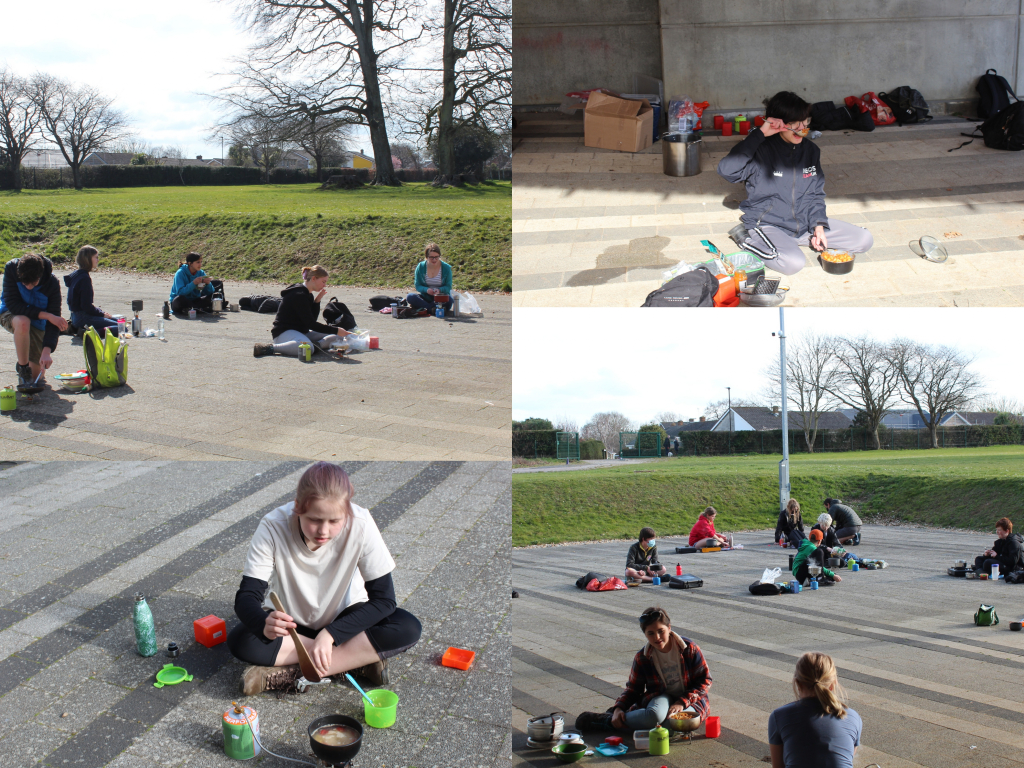 Cowes Enterprise College are proud to have a dedicated Duke of Edinburgh team who are working hard to offer everything possible within current COVID-19 regulations.
Recruitment begins in May for the September registrations. Any student is welcome to sign up. We usually encourage students to begin their Duke of Edinburgh journey with the bronze award in year 9. Please contact Miss Jo Gibson on [email protected] for any registration enquiries.
We pride ourselves on providing a wide-ranging education that broadens horizons, resulting in well-rounded students who are invested in the world around them. The Duke of Edinburgh's Awards are just one of the ways we are delivering this.