Eight students taking part in the Silver Duke of Edinburgh's Award took part in their two-day practice expedition over the weekend.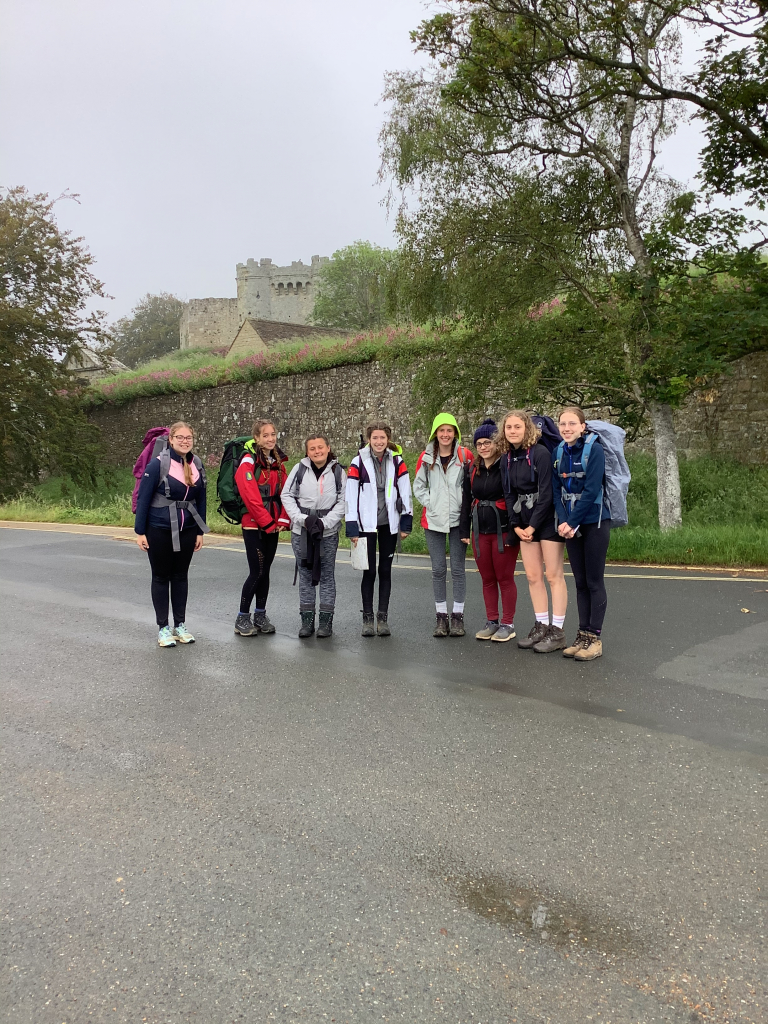 The weather was kind, though wet underfoot in places. Students planned and navigated a route across the island, first from Brading to Carisbrooke on Saturday and from Carisbrooke to Yarmouth on Sunday. Students walked with their day bags and cooked substantial meals on both days, including gnocchi, stir fry, pasta and fajitas.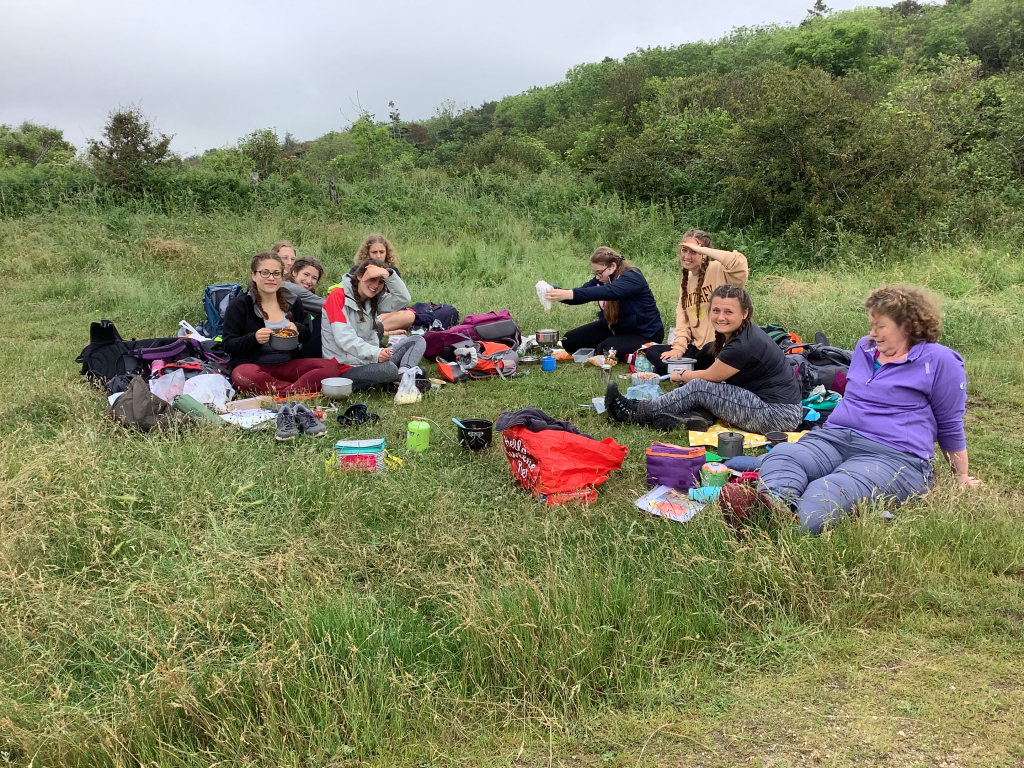 The two days were very challenging for the students, who are all in year 11, but they showed amazing resilience and teamwork, overcoming their difficulties to finish the expedition. All are looking forward to the assessed expedition in the New Forest soon. Students also worked tirelessly on their 'mood video journal' throughout this practice expedition. There were high and low points but as a team they met their goals and had a successful expedition.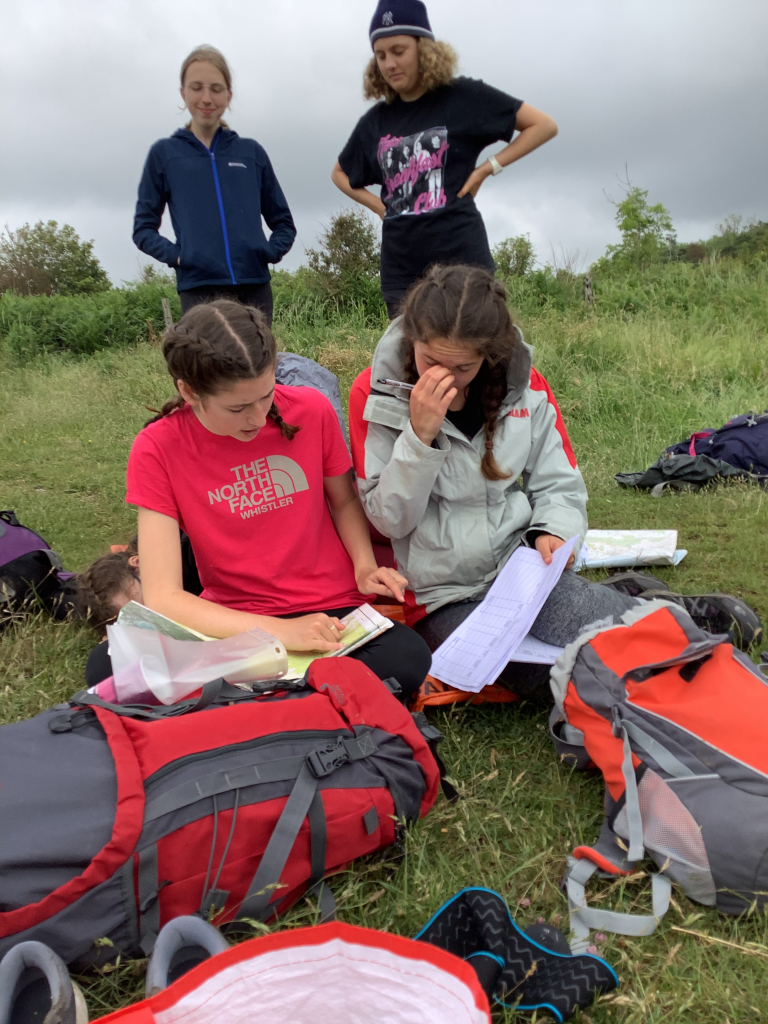 Huge thanks to the staff involved and many congratulations to Esme, Orla, Lottie, Holly, Jess, Fina, Gabby and Illeana. Wishing you the best of luck for your assessed expedition!