Cowes Enterprise College are extremely proud to have been named as Key Stage 3 winners of STEMFEST 2022 for the second year running!
STEMFest is a virtual competition between all of the academies in the Ormiston Acadmies Trust (OAT) family based in STEM – science, technology, engineering and maths. The competition provides pupils with the opportunity to develop skills in many areas such as communication, analytical thinking and teamwork.
Year 9 Student Katherine and Year 7 student Richard entered with 'Wellbeing Wonders' and scripted a film showcasing their development of a series of enrichment activities that support young people. The 5 M's - music, movement, maintenance, mastery and meditation."
Katherine and Richard have been supported in this competition by Miss Padden (science) and Mr Green (technology) and have linked their project in with their work as Cowes Enterprise College anti-bullying ambassadors.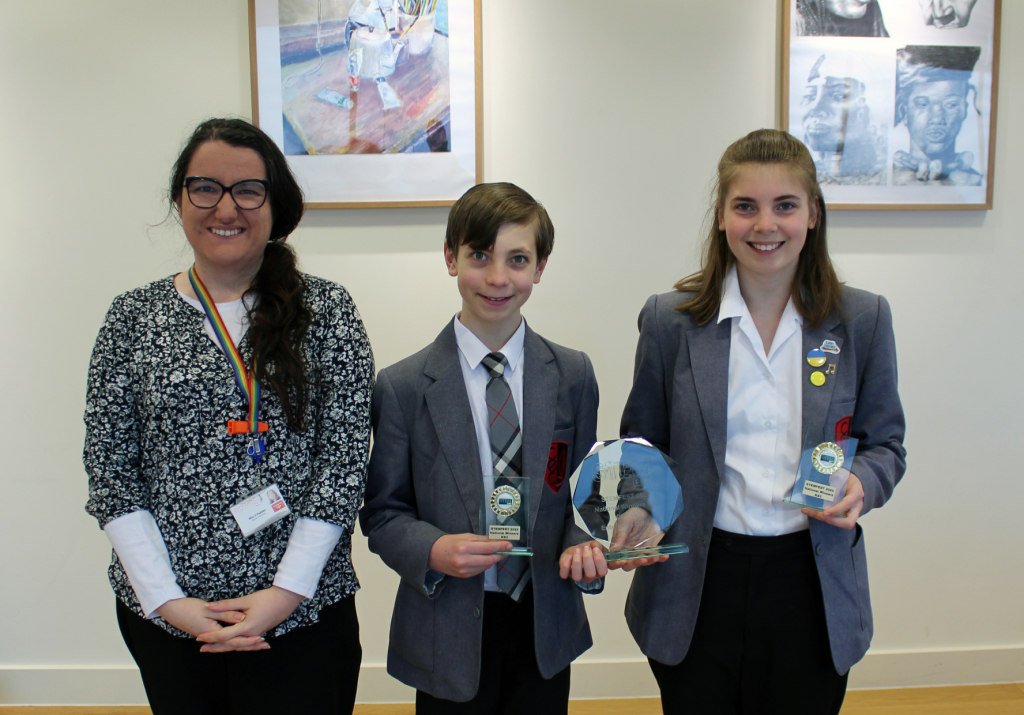 They also created a Student Change Team page on the academy website, providing a place for students to find information on wellbeing from their peers.
The student change team is dedicated to assisting the school's foremost endeavour to support mental health and wellbeing. They implement support systems that, they as students, view as advantageous and essential.
Miss Padden, teacher of science at Cowes Enterprise College, said
"This year, I continue to be inspired by the resilience and determination shown by two of our students, Katherine and Richard. It was a privilege to support them with their social action project: mental health (5 Ms). The whole experience has been thought-provoking and motivating. I really feel as we move forward we are using it as a great opportunity to make a real change that will support students' mental health here at Cowes Enterprise College."
We are so proud of Richard and Katherine, and this fantastic achievement.