Cowes Enterprise College students hit the slopes of Ehrwald, Austria and excelled in their skiing and snowboarding skills. The ski trip, which took place over five days, provided the students with the perfect opportunity to learn and develop their skiing abilities.
On the first day of the trip, the students were delighted to see snow twice during the day, which set the tone for the rest of the week. Day two saw fresh snow, perfect for the advanced skiers and snowboarders to learn new skills on different terrain. The day ended with fun games, which were enjoyed by all.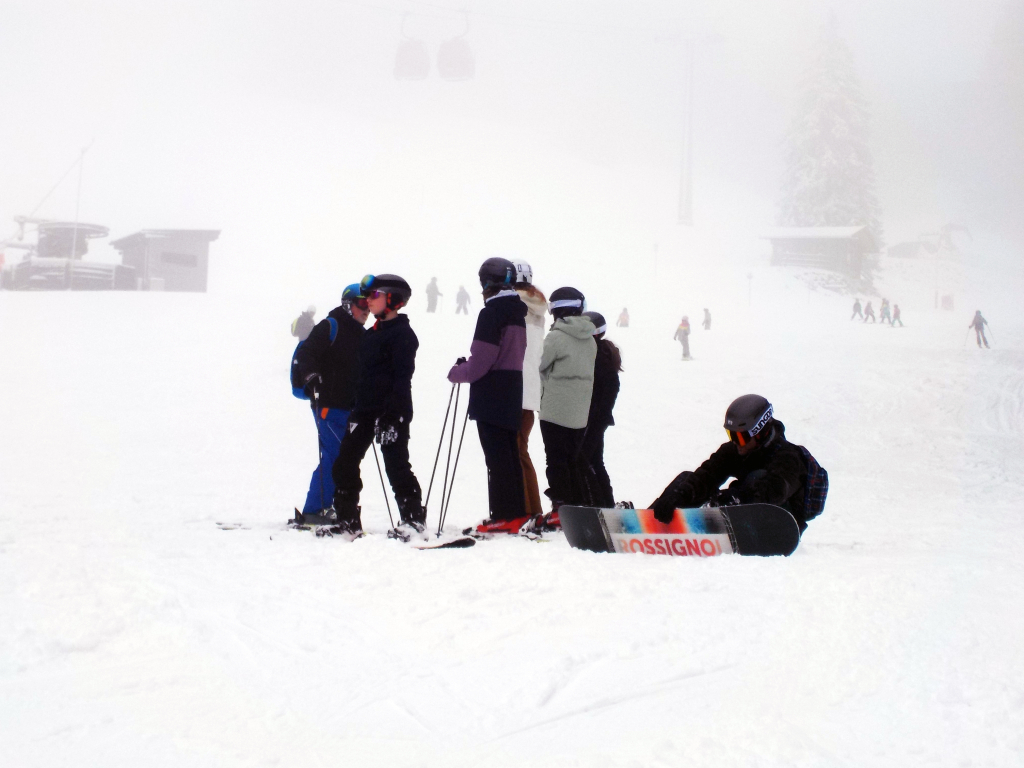 Over the course of the trip, the beginner skiers made great progress, and by the third day they were tackling the button lift. The boarders bravely attempted their first T-bar, and everyone was gaining confidence and improving on the slopes.
Despite the snow being a little slushy on day four, the beginner skiers were still able to ski down the valley, alongside some of the boarders.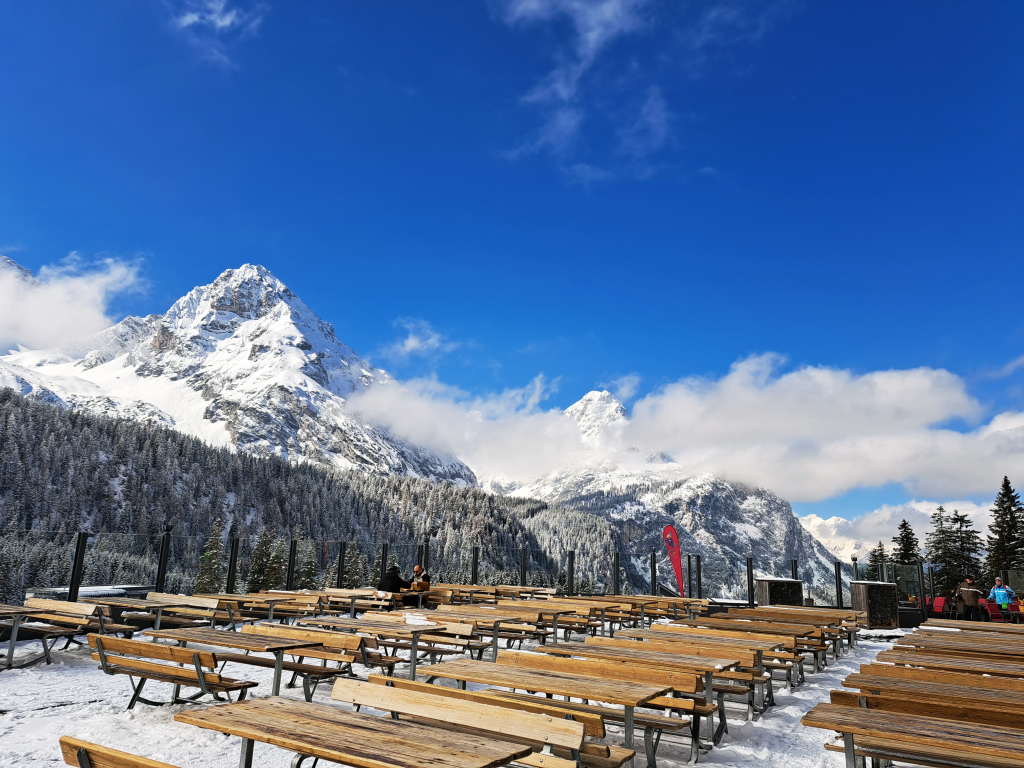 The final day of skiing was a great success, with everyone successfully skiing down the valley. The day was topped off by an amazing cabaret performance. The students are now packed up and getting ready for their last dinner in Austria, before returning home.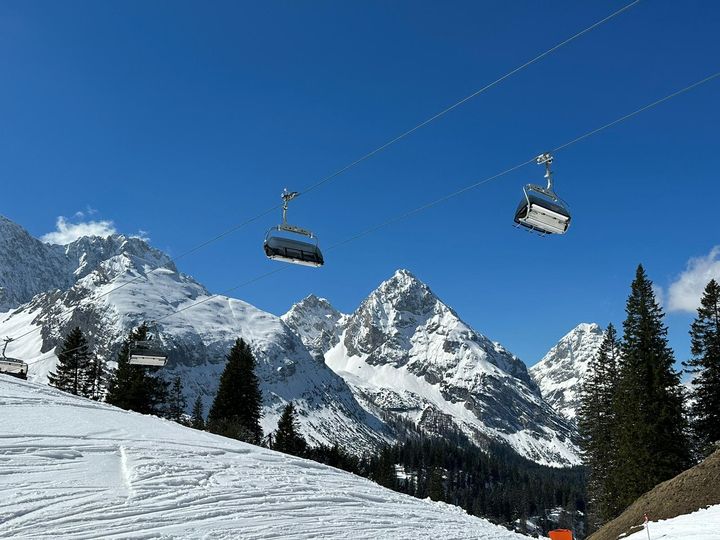 Principal Rachel Kitley expressed her delight at the success of the ski trip, saying
"We are so proud of our students and their amazing progress on the slopes. At Cowes Enterprise College, we strive to offer opportunities to educate outside of the classroom, and this ski trip has been a wonderful example of that. We are delighted to see our students gain confidence and develop new skills in such a fun and challenging environment."