The first group of students from Cowes Enterprise College successfully completed their bronze Duke of Edinburgh's Award expedition assessments over the weekend. Using the Samsung Health app, the students tracked their journey, covering 17.3 kilometers on Saturday and 19.5 kilometers on Sunday—an impressive distance for the Bronze Award. Although there were a few deviations on the first day, the students managed to reach their checkpoints without issue.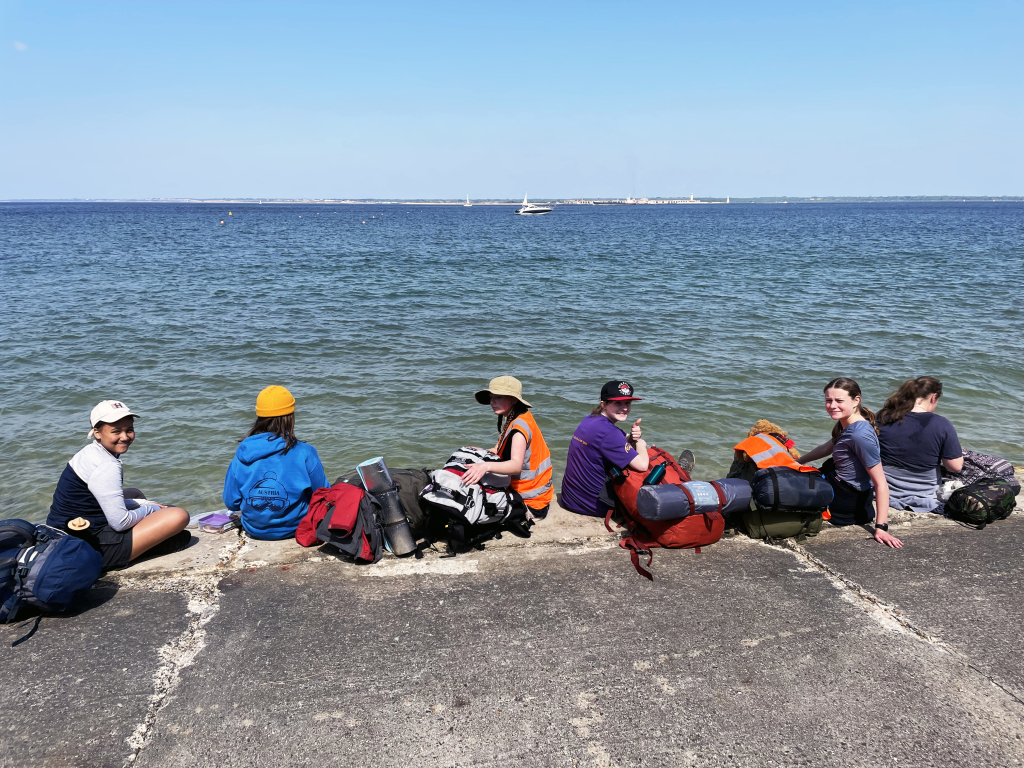 Divided into two groups, one focusing on photography and the other on scrapbooking, the students documented their journey. During the expedition, the students demonstrated their knowledge of the Countryside Code by practicing responsible behavior, such as avoiding littering and handling animal encounters appropriately. They also showcased their ability to sustain themselves, with many students opting for cooked breakfasts and preparing hot meals in the evening.
In the evenings, the students enjoyed technology-free time, engaging in group activities and fostering a sense of camaraderie—a true reflection of the Duke of Edinburgh Award's spirit and an appreciation for the great outdoors.
One Cowes Enterprise College parent said:
"[She] had a great time and lots of fun. Lots of lessons learnt. Full of praise and appreciation for the efforts around D of E and trips like it."
Miss Gibson and Mrs. Rouse, the Duke of Edinburgh Coordinators, commended the students for their impressive efforts during the expedition and their resilience in overcoming challenges. They eagerly anticipate the next expedition, a silver assessed weekend in the Purbecks, scheduled just after the half-term break.
Two more bronze expeditions are scheduled for late June and early July.