Cowes Enterprise College recently held a presentation evening to honour the accomplishments of three groups of students who successfully completed their Silver Duke of Edinburgh Awards.
The evening commenced with the sixth form silver group sharing their scrapbook, providing insights into their practice and assessed expeditions. They enthusiastically recounted their journeys, highlighting their most memorable moments and the challenges they faced along the way.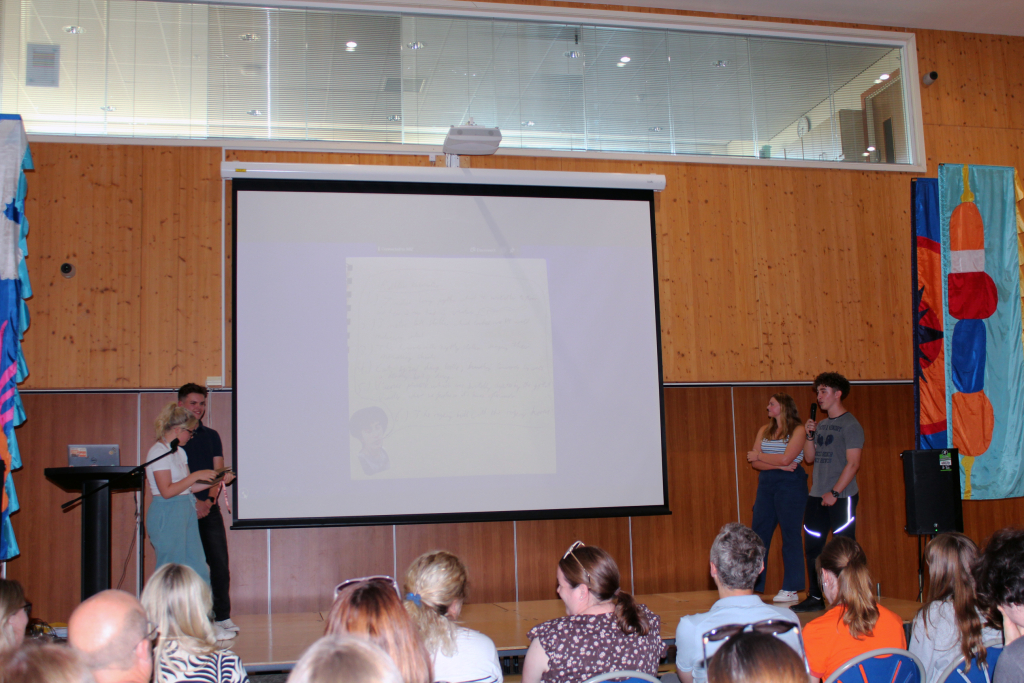 Next, the year 10 boys group captivated the audience with an interactive "find me in the photo" presentation, injecting fun and excitement into the event. Their professional delivery showcased the incredible experiences they had during their expeditions.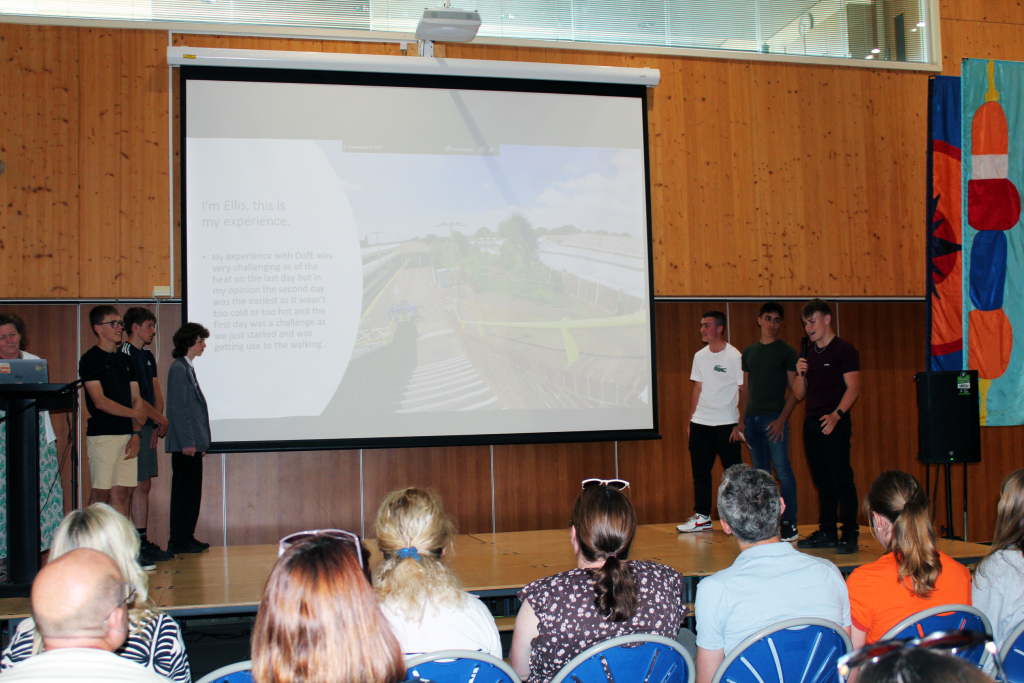 The year 10 girls group took a creative approach by presenting a photo diary of their journey featuring their trusty companion, Evie Doll. Their confidence shone through as they shared their memorable moments captured in unique and artistic photographs.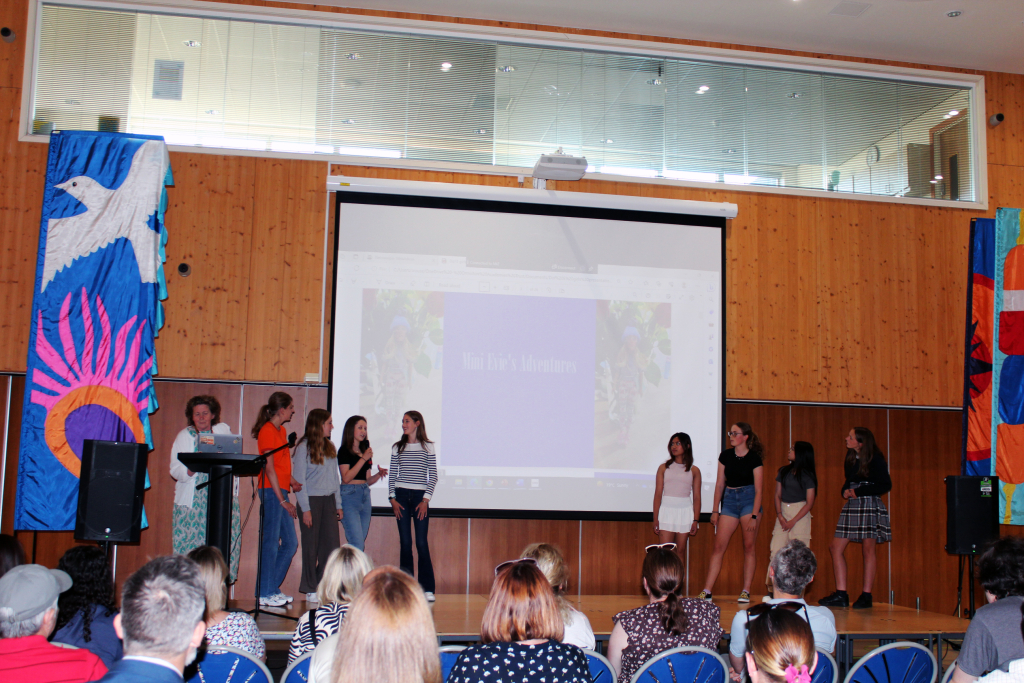 Mr. Brown, Assistant Principal, expressed his admiration:
"It is wonderful to hear about your adventures on expedition and witness the personal growth each of you has experienced. The Duke of Edinburgh Award is a prestigious qualification, and your ability to confidently present your achievements is a remarkable accomplishment."
Congratulations to all the Silver Duke of Edinburgh participants for their dedication and outstanding achievements. Your hard work and resilience have earned you well-deserved recognition.